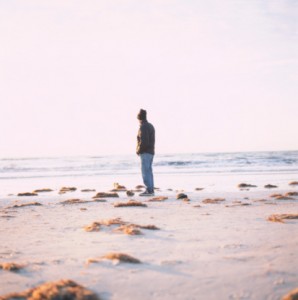 This common saying may be true for scraped knees and paper cuts, but not for broken hearts. Yes, it does take time to recover from emotional pain, but time alone is not enough. The following article is a great example of why time just isn't enough.
The FLAW in T.H.A.W.
Most dangerous of the incorrect ideas that keep grievers stuck.
by Russell Friedman, Grief Recovery Institute
T.H.A.W. are the letters I doodled last week while talking on the phone with a well-intentioned, but misguided mental health professional. She was intoning the old, but always false idea that Time Heals All Wounds. Read more...