Wellness Products You Can Trust For Your Family & Business


Are you looking for:
A trustworthy, highly respected, wellness-oriented company?
A line of highest quality products manufactured in-house to exacting standards?
A company that has been a pioneer in the wellness business for over 40 years?
No obligation for you or your customers to sign up for auto-ship?
Income you can earn from anywhere by helping other people?
All of the above?
Take a look at the company I trust for my family's wellness and as my business partner: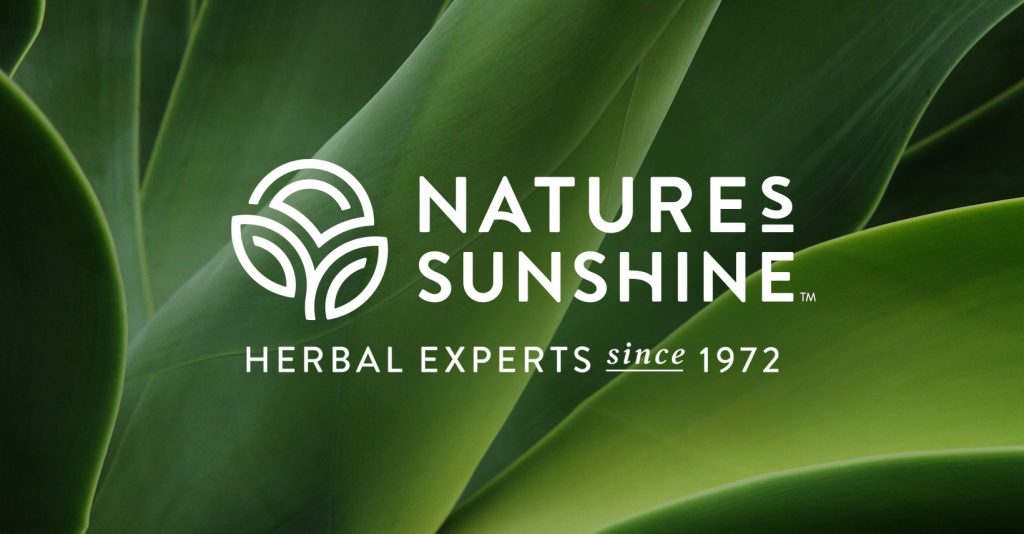 Why Do I love Nature's Sunshine?
The products – they work for me, my family, and millions of other people.  Since starting in back in 2005 with just one simple product at a wellness spa, Liquid Chlorophyll, I've gradually added many other products including their uniquely formulated probiotics, enzymes, vitamins & minerals, herbs, and essential oils.  Because of Nature's Sunshine products my digestive,  immune, and emotional health have greatly improved.
The company – their belief in total wellness is the same as mine – to improve health while transforming lives.  Wellness is so much more than physical health, nutrition, or lack of disease.  They believe that true health involves many dimensions including physical, emotional, financial, social, spiritual, and daily habits.
The culture – from humble beginnings in the kitchen of a man who experienced a nagging stomach condition, the mission of Nature's Sunshine has evolved to create products from nature, rooted in science, that deliver remarkable results.  This family-owned company puts their customers and associates first.  I've made many lifelong friends because of Nature's Sunshine.
You and your customers have over 600 products to choose from including:
vitamins & minerals
herbs in liquid & capsule form
women's, men's, children's health
weight management
essential oils
gut health
and more…
And a variety of options to select exactly what is needed, organized by:
product category
body system
health topic
promotions and specials
Ready for MORE in your life and business? Learn more about Nature's Sunshine:
Is it time to add these incredible products to your wellness business?
Follow me over to my business office and we'll get you started.
Not into having your own wellness business but want to get your products at the lowest possible price?
That's totally okay, let's talk about options!  Joining as a member doesn't obligate you to ever sell anything, but you will enjoy the same prices I pay when you order for yourself and your family.
If you would like to learn more, please contact me.