Wellness is More than Physical Health
Wellness isn't just about lack of disease, eating the right diet, or getting more exercise. It's about living in a state of physical, mental, and social wellbeing.
Everything is Connected
What we think and feel affects our whole life – our breathing, moving, sleeping, eating, and so on. Our relationships, exercise and eating habits, beliefs about ourselves and others affect how we manage stress.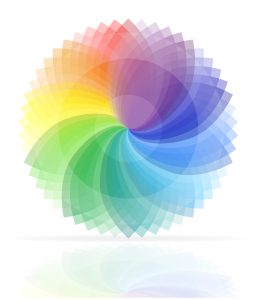 How we find meaning in life affects our personal and professional relationships as well as our attitudes and choices for health and wellness. Our physical and emotional wellbeing impacts our energy, focus, motivation, time management, communication, as well as personal and professional relationships. You can see what I'm getting at here.
Life doesn't easily fit into tidy compartments.  We have many aspects and roles that overlap.  Time is a precious resource and our schedule often ignores those parts of us that need attention.  Personal care, nourishing our body, rest, exercise, leisure time, relationships, and especially work (however you define it) are all competing for that precious time.  Are you ready to create a new life story that allows you fit it all in as you attend to your own wellbeing?
Your New Life Story®
You deserve to live a more purposeful, meaningful, and joy-filled life. When change impacts "the way things have always been" oftentimes people are motivated to make other changes that improve health and well-be-ing in all aspects of their lives.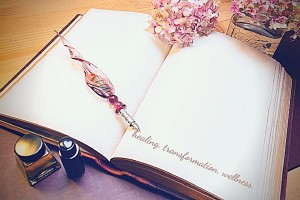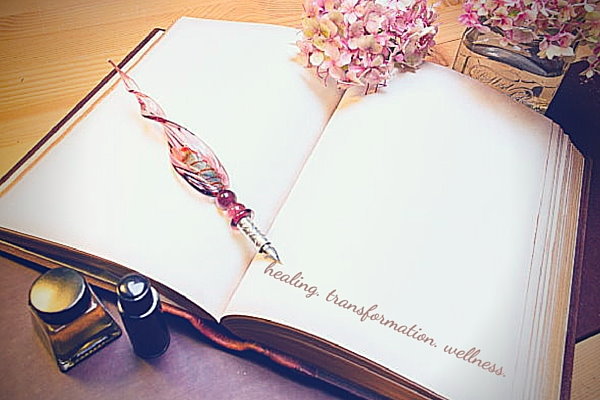 It can be unsettling when, for whatever reason, what we've come to know about our life story has changed. The old way of doing things no longer works, but we keep doing things the way we've always done them because, well, it's automatic. It's really hard to change something we've "always" been doing! One of my favorite quotes from my personal mentor coach Dr. David Krueger is,
"We tell our story, then our story tells us."
Are you ready to make a change?
You may need a new perspective, some unbiased input or assistance.  If you would like to work with a collaborative partner as you create a New Business Story, New Wellness Story, or a combination of both, I invite you to see if we're a good fit to work together as you set and reach for your goals.
Take care!