Purchases made through these links help support this website. Thank you!
Recommended Reading:
Other Products: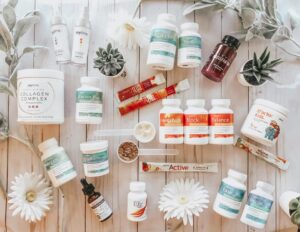 During times of stress, illness, loss, and grief your body needs good nutrients.  I can help you find nutritional supplements to help boost your immune system and care for your mind-body-soul. Check out the health products I trust for my family's and clients' wellness.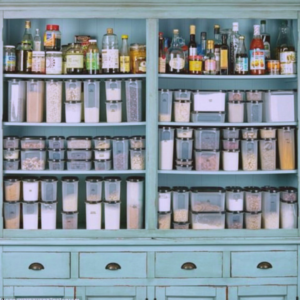 I'm all about making things easier in order to preserve emotional and physical wellness, and having an organized home is no exception.  Honestly, cooking isn't my favorite thing to do, but feed my family I must.  My favorite household products can help you get and stay organized, keep your food fresher for longer, as well as save you time and money every single day.  Take a look at the lifestyle products I love that can make your life easier, too.