Purchases made through these links help support this website. Thank you!
Recommended Reading:
Other Products: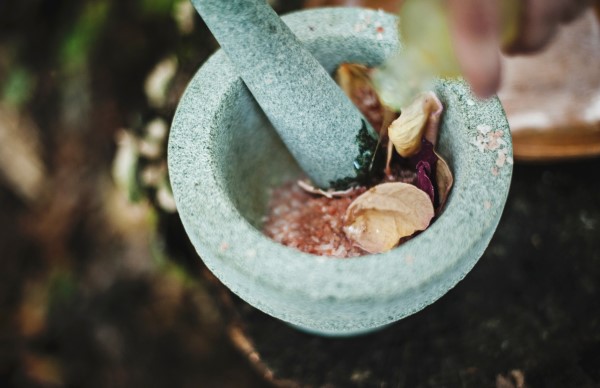 During times of stress, illness, loss, and grief your body needs good nutrients for immune health, quality sleep, mood support, and more. I can help you find nutritional supplements, lifestyle products, herbs, and so much more to boost your immune system and care for your mind & body.
Check out this lineup of high-quality essential oils, herbs, vitamin and mineral supplements, body care, and more that I trust for my family's and clients' wellbeing.