It's Never Too Late to Create Your New Story of Wellness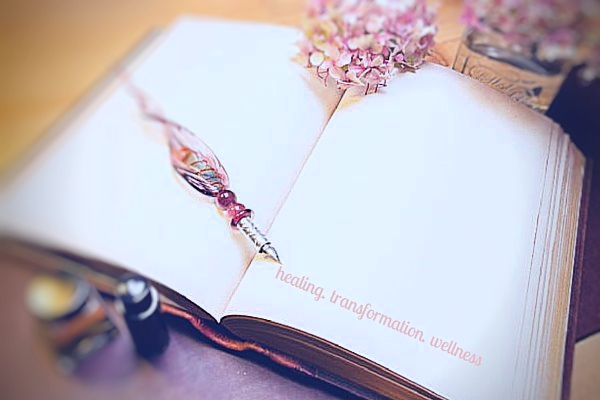 Wellness Defined
Wellness integrates mind, body, and spirit… which is influenced by an ongoing process of choices that become the stories of our lives.  The experience of wellness includes not only physical health but also personal awareness, interconnectedness, meaningful work (not necessarily a job), and a sense of purpose to live in a state of wellbeing.
The Power of Story
We learn through stories. Stories are how we understand and how we remember. A story is a system for holding together facts. A story makes things make sense. Defense lawyers know this. Little kids standing next to broken vases know this.
We each have a personal story with a plot and storylines. Our beliefs and assumptions ghostwrite that story. From an infinite sea of possibilities, our software determines what we perceive and process.
You Need a Strategic Plan for Wellness
The New Life Story® Wellness Coaching system integrates current research in psychology, quantum physics, neuroscience, and healthcare with strategic coaching to guide systematic change for health and longevity. The program mentors a mindset and practice of wellness using the step-by-step ROADMAP® process to provide the applications for success.
How does this work?
Please listen for just a minute as the creator of New Life Story® and my mentor coach Dr. David Krueger shares a bit about the process of coaching here:
---
NEW LIFE STORY® WELLNESS COACHING with Sue Hasker
The Art and Science of Change, Reinvention, and Success
"My New Life Story® Wellness Coach colleague, Sue Hasker, is a professional who has been Licensed and Specialty-Certified in this
unique, proven system of coaching. The program blends the insights of psychology, dynamic neuroscience and quantum physics
with strategic coaching to guide successful life and wellness changes of mind, body, and spirit.
By engaging with my colleague Sue as your New Life Story® Wellness Coach, you will:
Learn how to strategically plan a specific, step-wise wellness program
Master the art and science of dynamic success strategies
Create strategic action steps to write the next chapter of your life and wellness story
Apply new research from psychology and neuroscience to implement changes of belief and performance
Use the proven 7-step ROADMAP system to engineer changes of behavior, mind, and brain
Integrate exercises and work tools that systematically structure action steps for change
Our partnership also includes an offering of exclusive products and material for your success.
My best wishes for a creative and beneficial journey."
David Krueger MD
CEO, MentorPath
Founder, New Life Story® Wellness Coaching
www.MentorPath.com
---
Ready to learn more?
Contact me to see if discovering your New Wellness Story is a good fit for you.