Wellness is More than Physical Health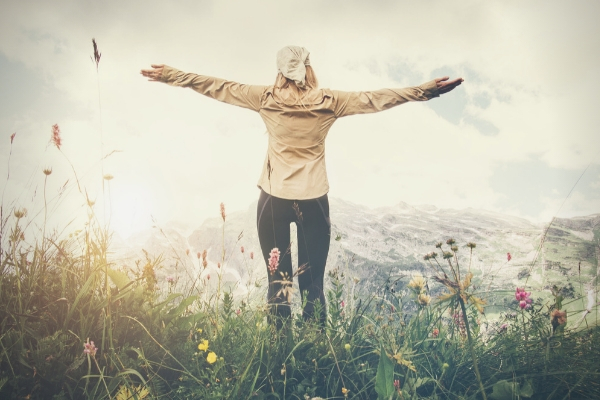 Wellness isn't just about lack of disease, eating the right diet, taking vitamins, or getting more exercise. It's about living in a state of physical, mental, and social wellbeing.
What we think and feel affects our whole life – our breathing, moving, sleeping, eating, and so on. Our relationships, exercise and eating habits, beliefs about ourselves and others affect how we manage stress.
How we find meaning in life affects our personal and professional relationships as well as our attitudes and choices for health and wellness. Our physical and emotional wellbeing impacts our energy, focus, motivation, time management, communication, as well as personal and professional relationships. You can see what I'm getting at here.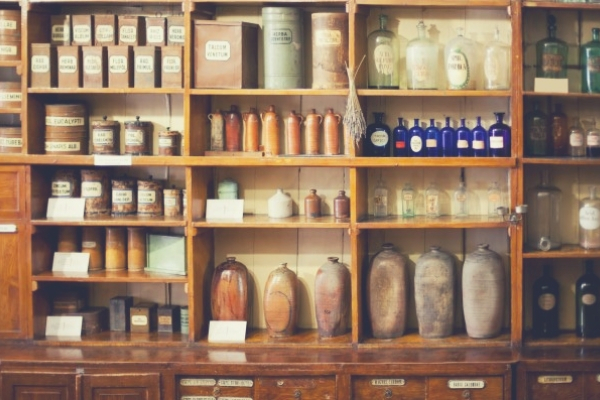 Life doesn't easily fit into tidy compartments.  We have many aspects and roles that overlap.  Time is a precious resource and our schedule often ignores those parts of us that need attention.  Personal care, nourishing our body, rest, exercise, leisure time, relationships, and especially work (however you define it) are all competing for that precious time.
Are you ready to create a new life story that allows you fit it all in as you attend to your own wellbeing?
Some of the Methods We Might Use Together:
The Grief Recovery Method®
People say you have to let go and move on in your life, but they don't tell you what you need to do to accomplish that. The Grief Recovery Method® program, developed and refined over the past 30 years, not only makes that possible, but provides partnerships and guidance to ensure that it happens.
Wellness Inventory
The Wellness Inventory helps people reach their highest potential. It's based on the innovative work of Dr. John Travis, author of the Wellness Workbook, who opened the first wellness center in the nation. Now, it's an online wellbeing management program that helps you understand your current behaviors and how you can make better choices to improve whatever you feel is important, what you're most motivated to change.
New Life Story®
Your life story is the way you've always done things – just "the way things are." Changing lifelong patterns can be difficult, but often necessary in order to be well. You need a ROADMAP™ to create a New Story of Wellness so you can reduce stress, break through obstacles, and create healthy new habits to last a lifetime.
Changing Course®
Life First, Work Second.  Sounds good, doesn't it? My goal for you is simple: To help you discover what it is you LOVE to do, then provide you with the ideas, tools, resources, direction, and support you need to turn that passion into a great living, YOUR way.
Want to know more?
To find out more about how you benefit from Wellness Coaching, and perhaps some select natural products during your time of change, contact Sue for a free, no-obligation consultation.
Take care!